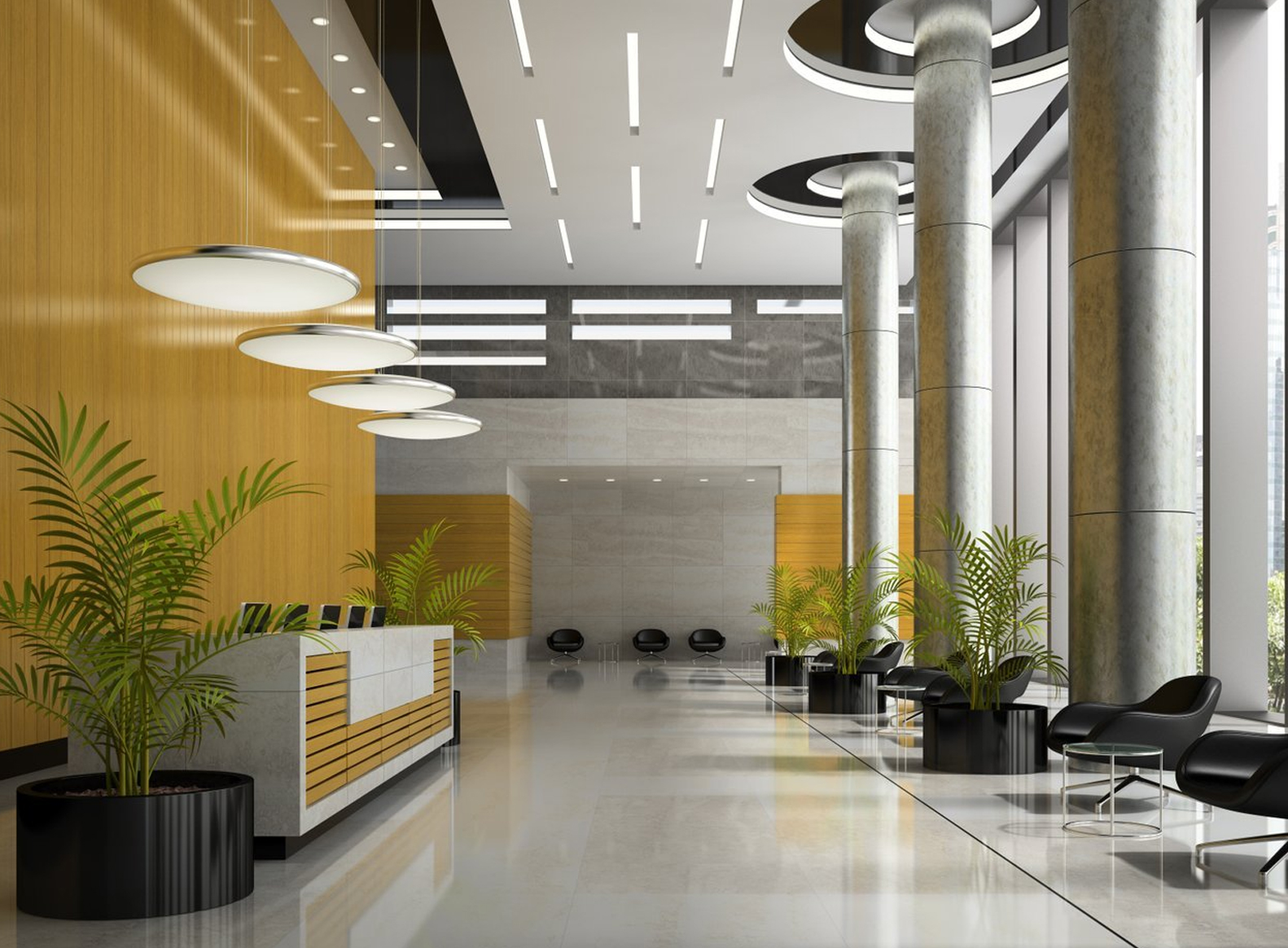 Schön Group is a privately-owned family office committed to long-term and strategic investments globally. We are a debt-free enterprise.
We deploy patient capital to companies and projects while partnering with the most sophisticated management teams to create value.
Environmental, Social, and Governance investment criteria are the key considerations for us in enhancing a positive impact on our society.
Schön Group was established in 1971 as the holding company for the Schon Family by Chairman Tahir H Schon and Co-Chairman Nasir H Schon. The group started business in Singapore, and started Schon Textiles, the largest textiles manufacturer of Pakistan.
In the next decades, the group grew into Airlines, Hospitality, Capital Markets, Finance, Banking, Fertilizers and Property Development. In 1996, the group structure was changed to a Family Office headquartered in Europe and the Middle East. Currently, the group is active in investments throughout the Americas, Europe, Middle East, Africa, and Asia.